Publications
The Georgetown Journal of Asian Affairs is an annual peer-reviewed journal published by the Asian Studies Program. Established in 2014, the Journal aims to provide a forum for scholars and practitioners in the field of Asian affairs to exchange ideas and publish research that further the understanding of the world's largest and most populous continent.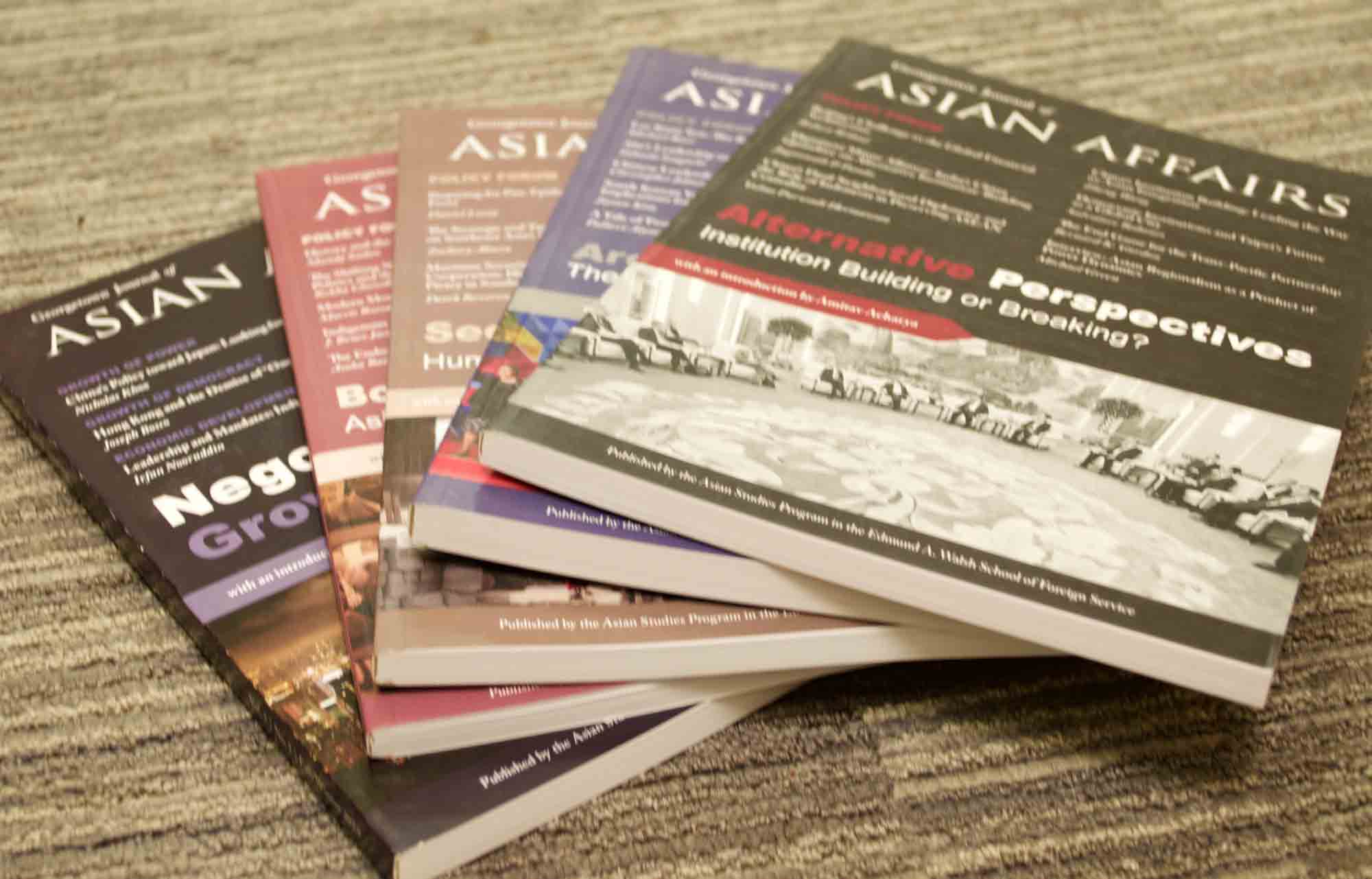 Visiting Researchers Program
Semester-long and academic year visiting researchers and professional fellows from Asia.