About
Asian Studies at Georgetown University is a vital, intellectually rigorous program that challenges students on many levels. We invite you to explore our website to learn more about our course offerings, faculty, and events.
Sections
Why ASP?
An introduction to the Georgetown Asian Studies Program.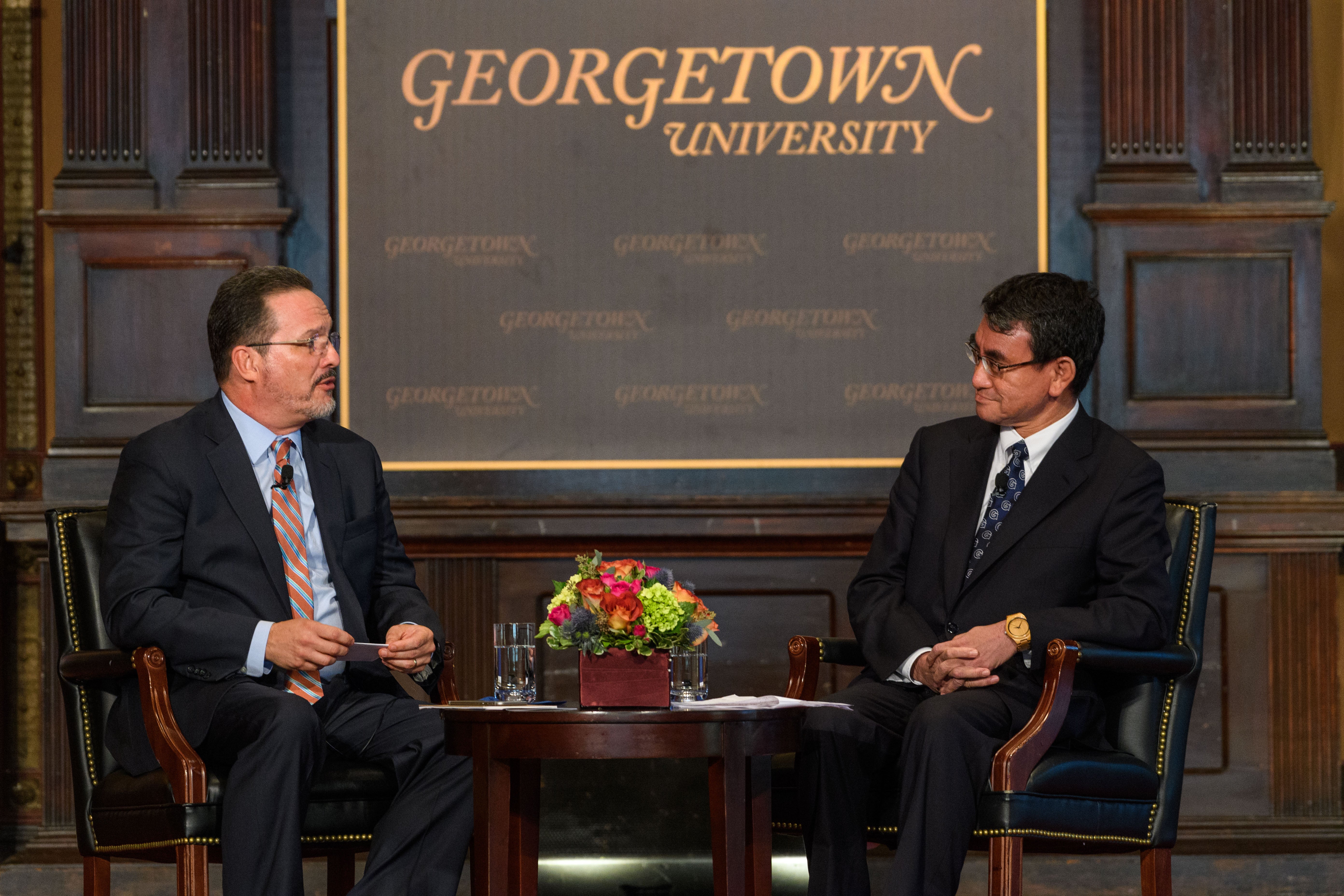 ASP Careers
The Asian Studies Program strongly emphasizes career development, working closely with MASIA students to achieve a meaningful education and their professional objectives.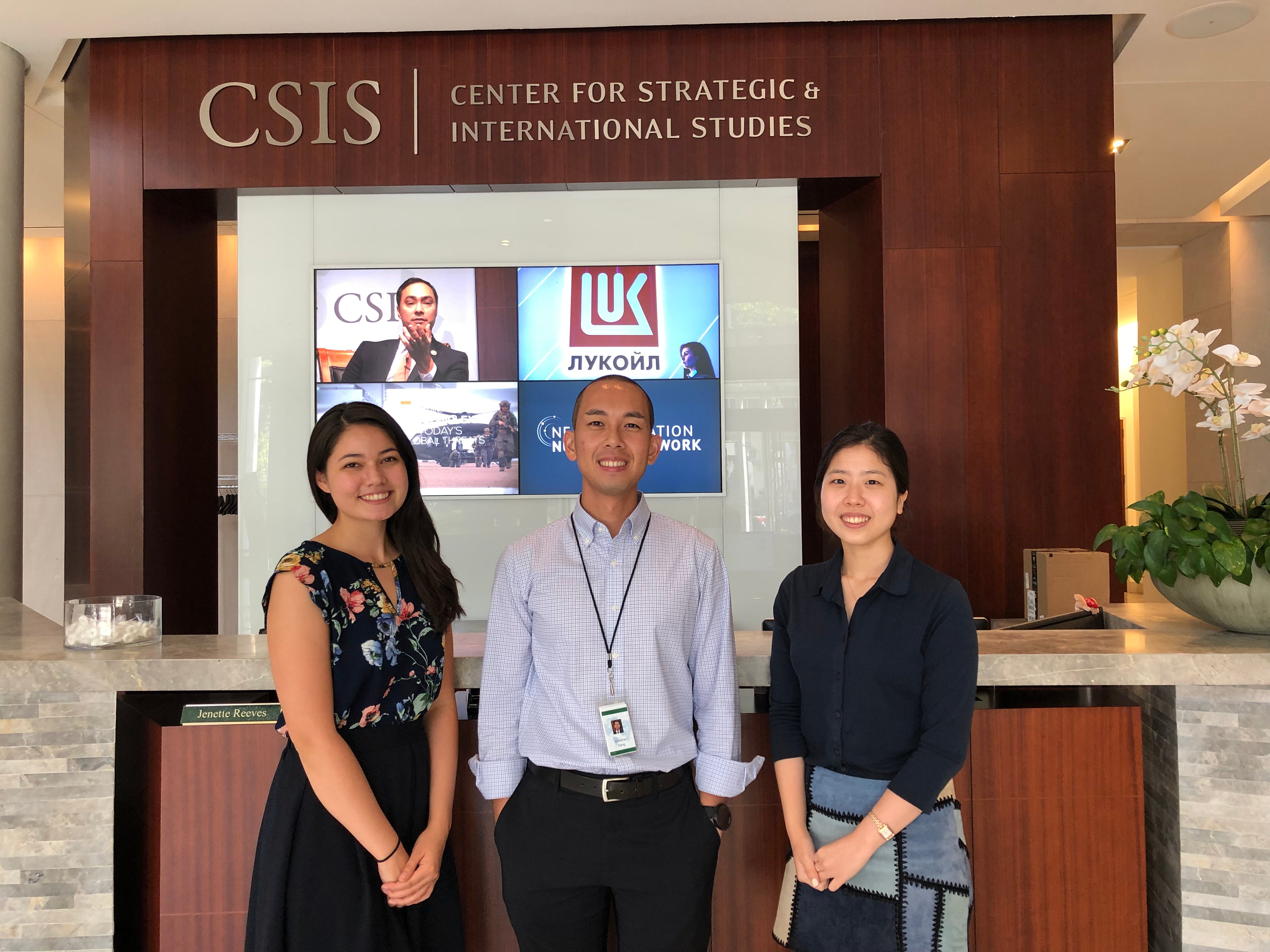 Support ASP
Become a contributor to the Asian Studies Program and help to grow Asia at Georgetown.