Asian Studies at Georgetown
The Walsh School of Foreign Service's Asian Studies Program was established over forty years ago to meet the demands for rigorous academic study of Asia, recognizing the region's critical importance in global affairs.
Asian Studies Program Core Principles of Diversity and Inclusion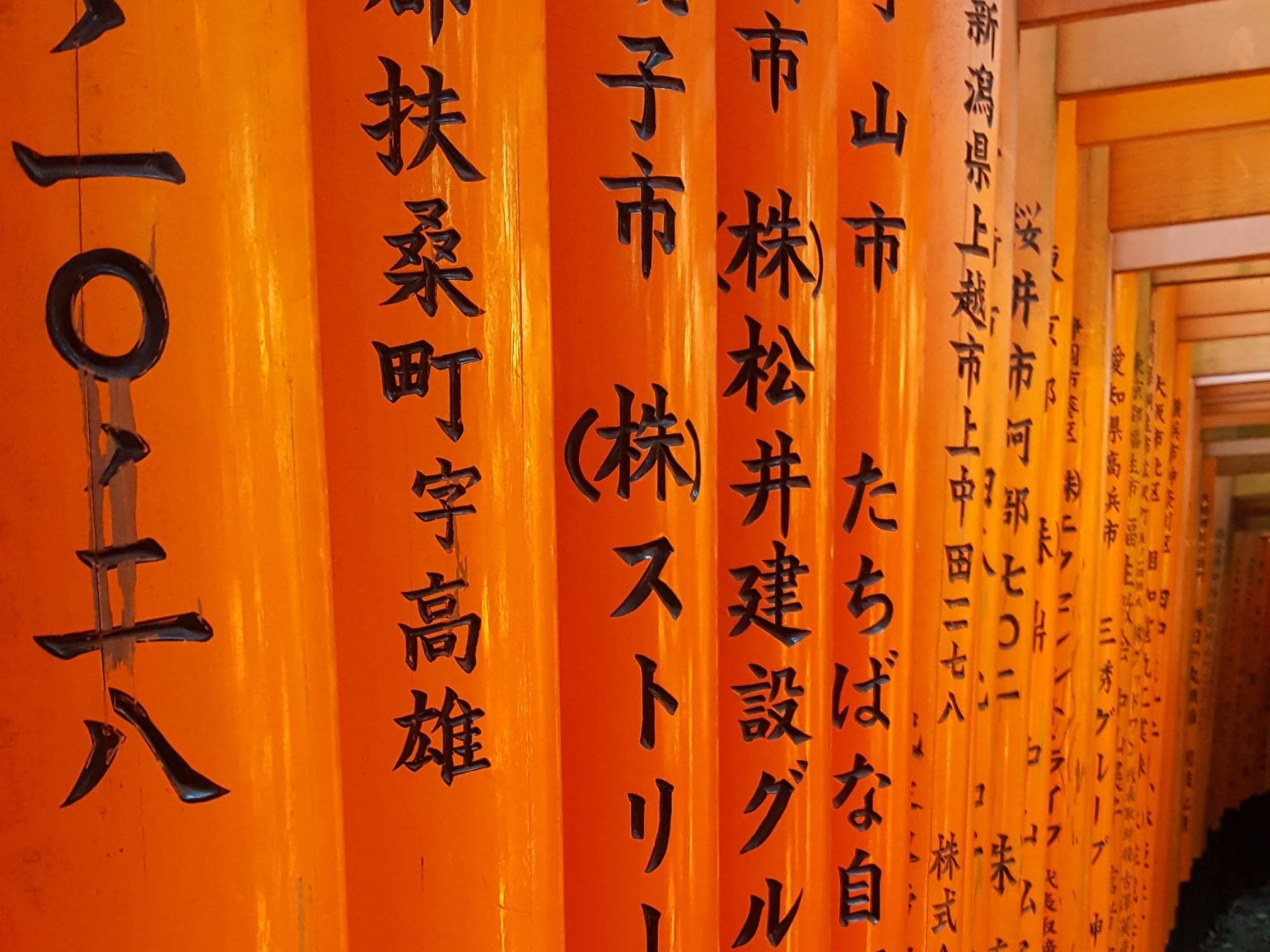 Asian Studies Master's Program
Interested in joining the MASIA community? Click below to learn more about the program's interdisciplinary curriculum and more!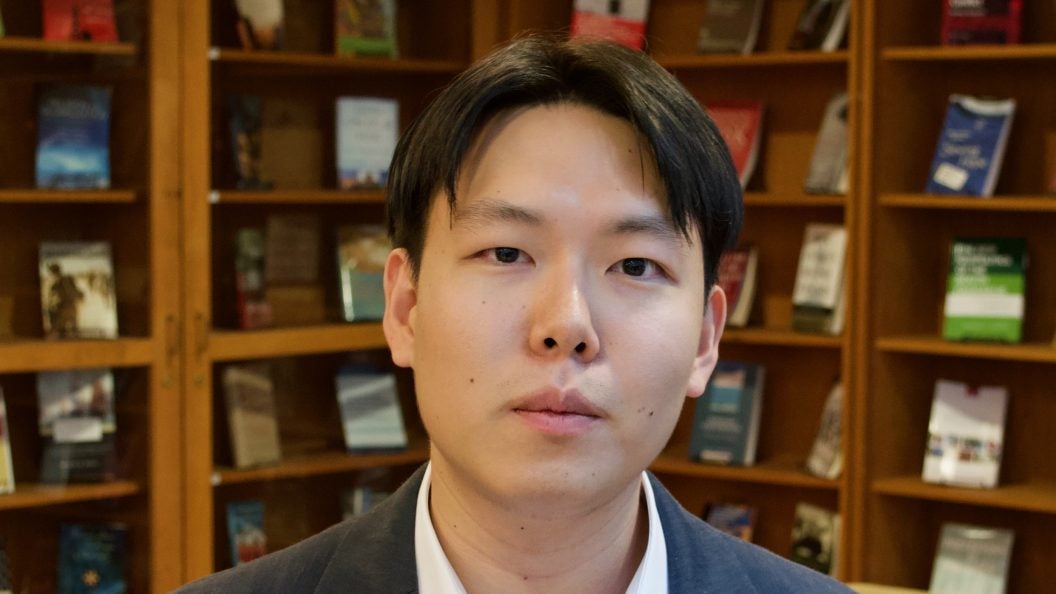 David Jun Lee, M.A. in Asian Studies graduate, was recently selected to become part of the Gates Cambridge Scholars class of 2021 at the University of Cambridge, where he will…
Feb 9, 2021