Asian Studies at Georgetown
The Walsh School of Foreign Service's Asian Studies Program was established over forty years ago to meet the demands for rigorous academic study of Asia, recognizing the region's critical importance in global affairs.
Asian Studies Program Statement on the Murders in Atlanta and the Dramatic Rise in Anti-Asian Racism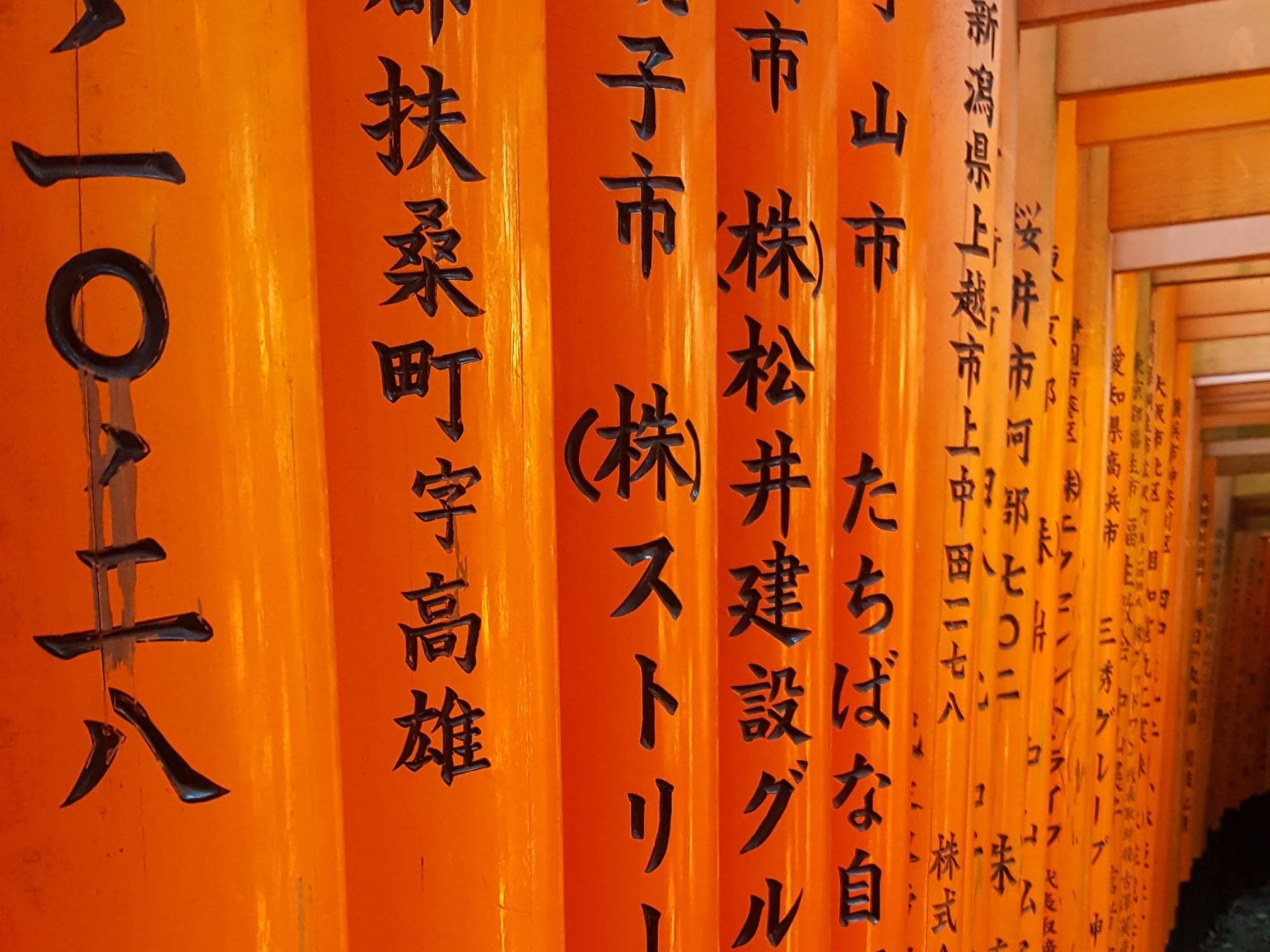 Asian Studies Master's Program
Interested in joining the MASIA community? Click below to learn more about the program's interdisciplinary curriculum and more!
With the rapid deterioration of press freedom in Asia, many seasoned and experienced journalists who have accumulated decades of knowledge of sensitive areas of Asia have lost their jobs after…
May 6, 2022