Academics
Students will discover a unique post graduate experience whether they seek regional expertise, functional training, or disciplinary study in preparation for a doctoral degree.
Master's Program
The Master of Arts in Asian Studies (MASIA) provides students with an opportunity to study the dynamics of Asia.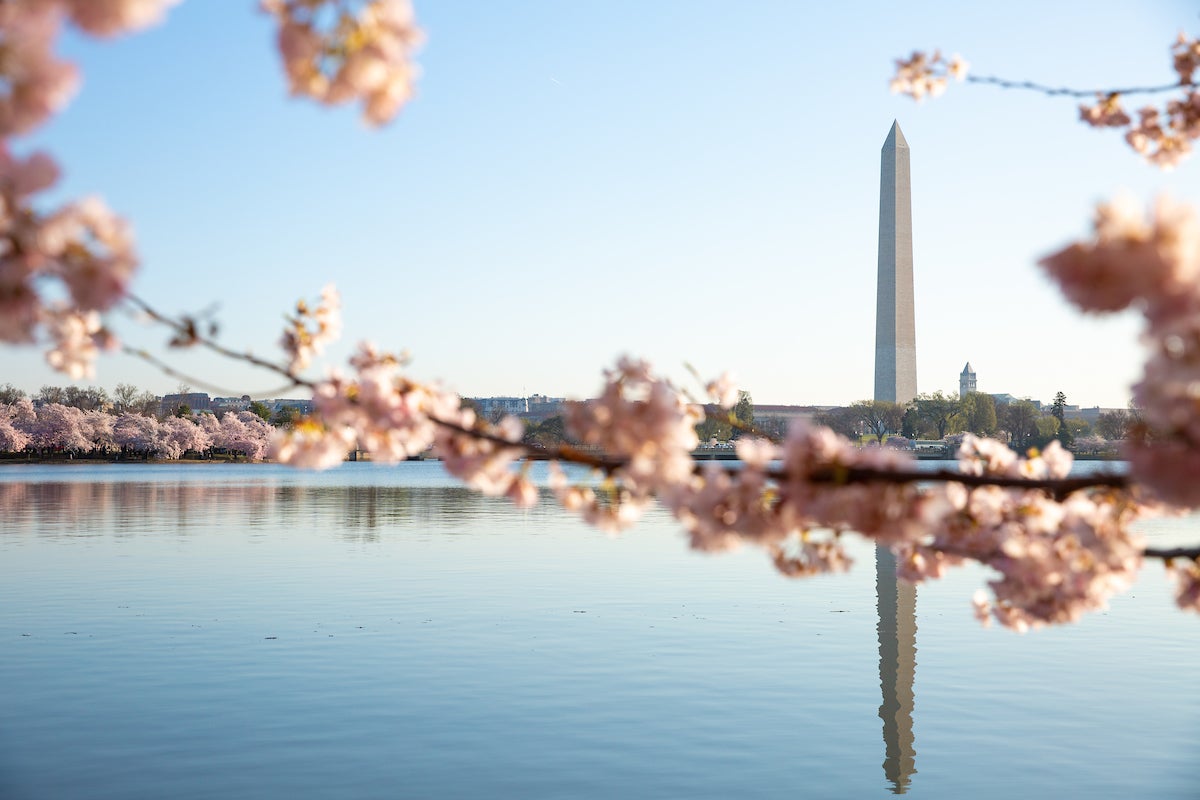 Certificates
Undergraduate and Graduate Certificates allow students to refine their Asia expertise through coursework and language proficiency.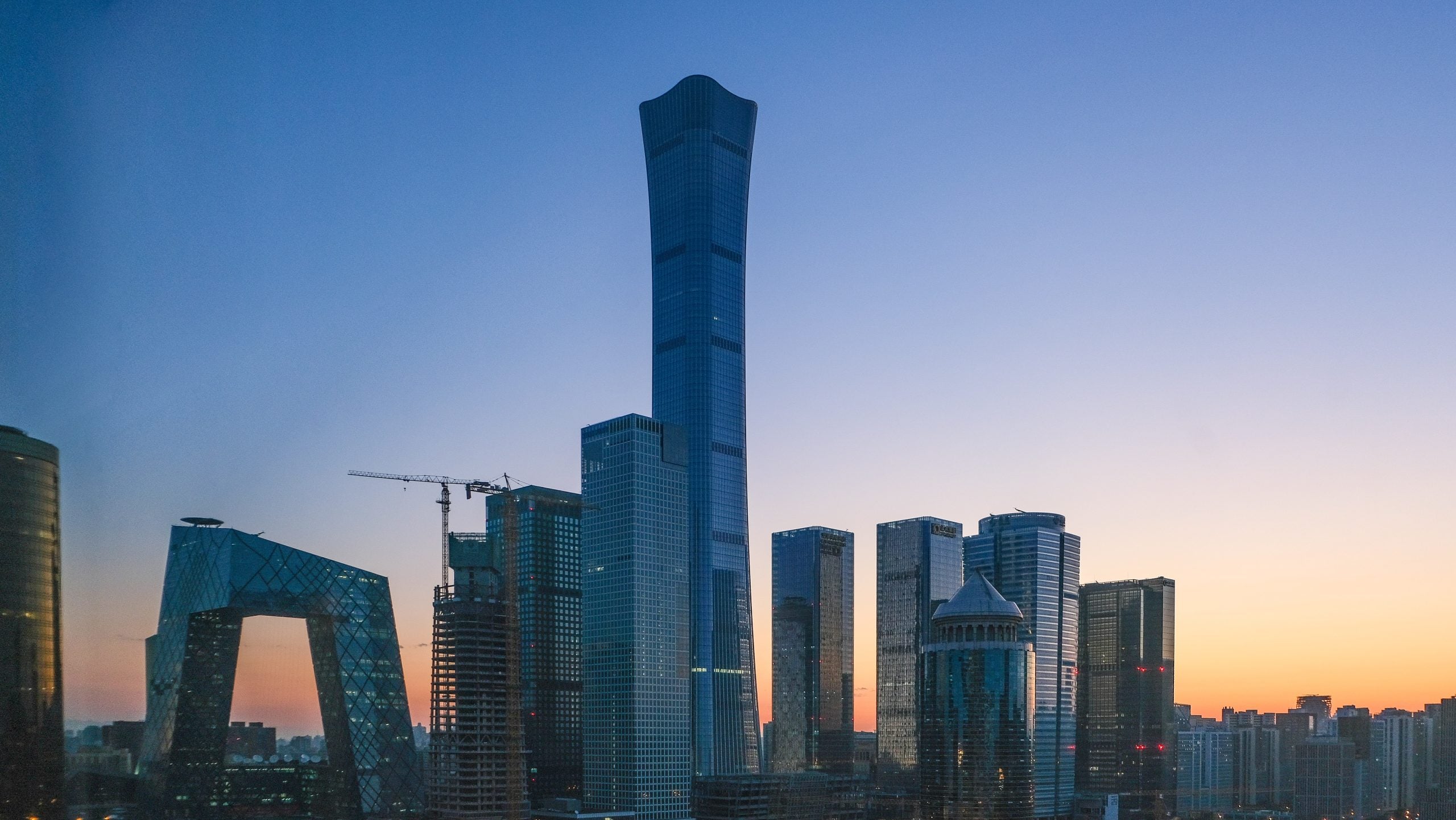 Student Opportunities
Learn about our summer funding and merit-based awards.