Publications
The Asian Studies Program is committed to producing and sharing knowledge that will deepen our understanding of Asia. In addition to numerous faculty and student publications, we offer The Asian Studies Wire, the program's weekly e-newsletter, as well as the Georgetown Journal of Asian Affairs, a peer-reviewed scholarly journal published annually.
Publications
Georgetown Journal of Asian Affairs
A peer-reviewed annual publication established in 2014 by the Asian Studies Program.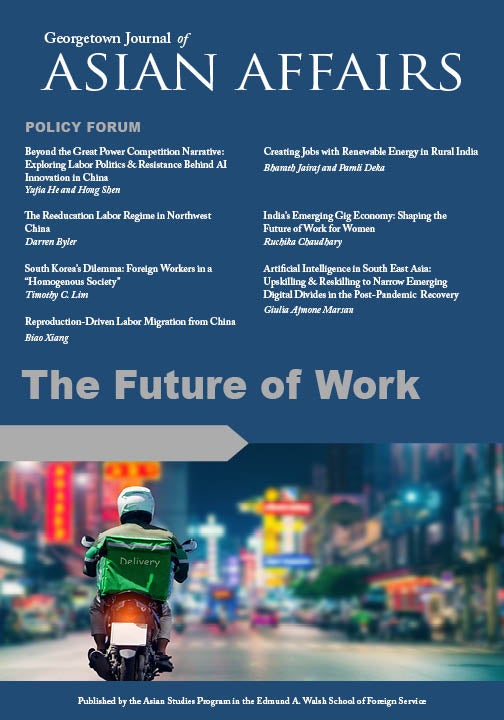 Faculty Publications
Read about the latest research, projects, and publications of MASIA faculty.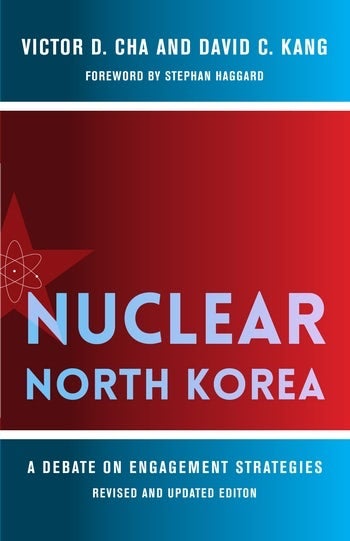 Student Publications
Read about student and alumni research and publications.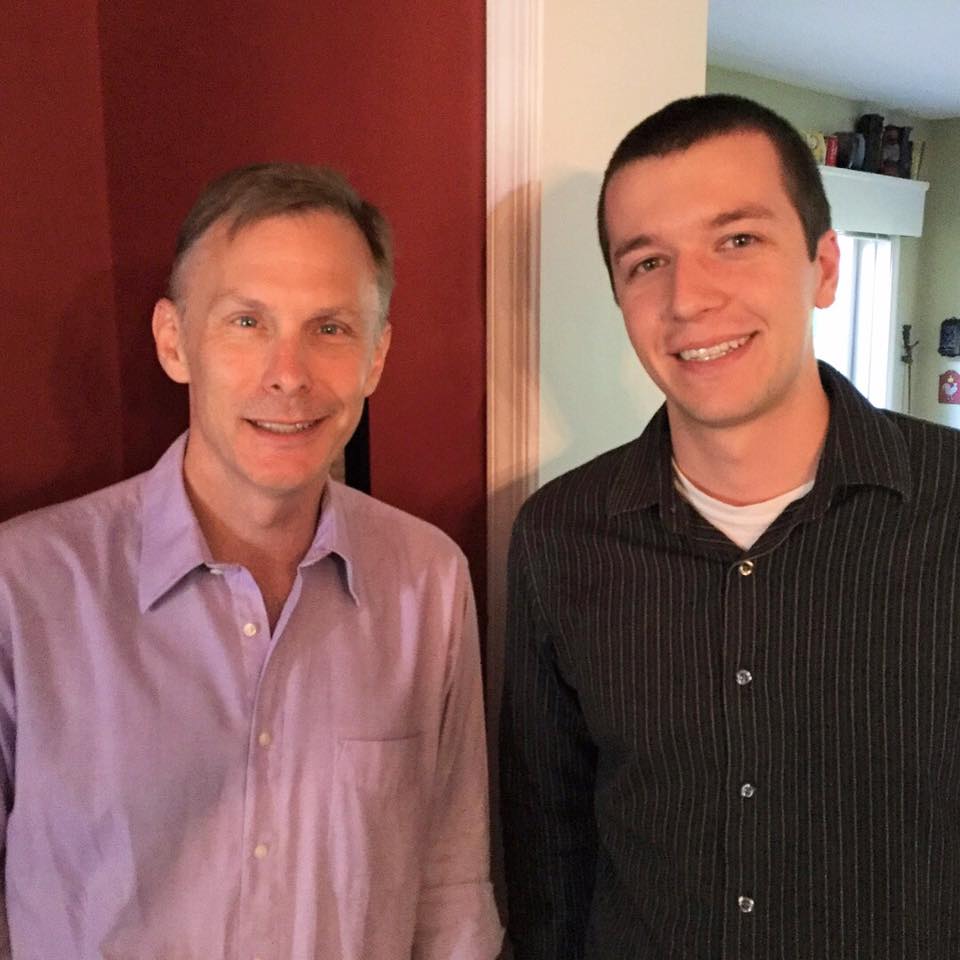 Asian Studies Wire
A weekly publication featuring programmatic updates, publications, and events.